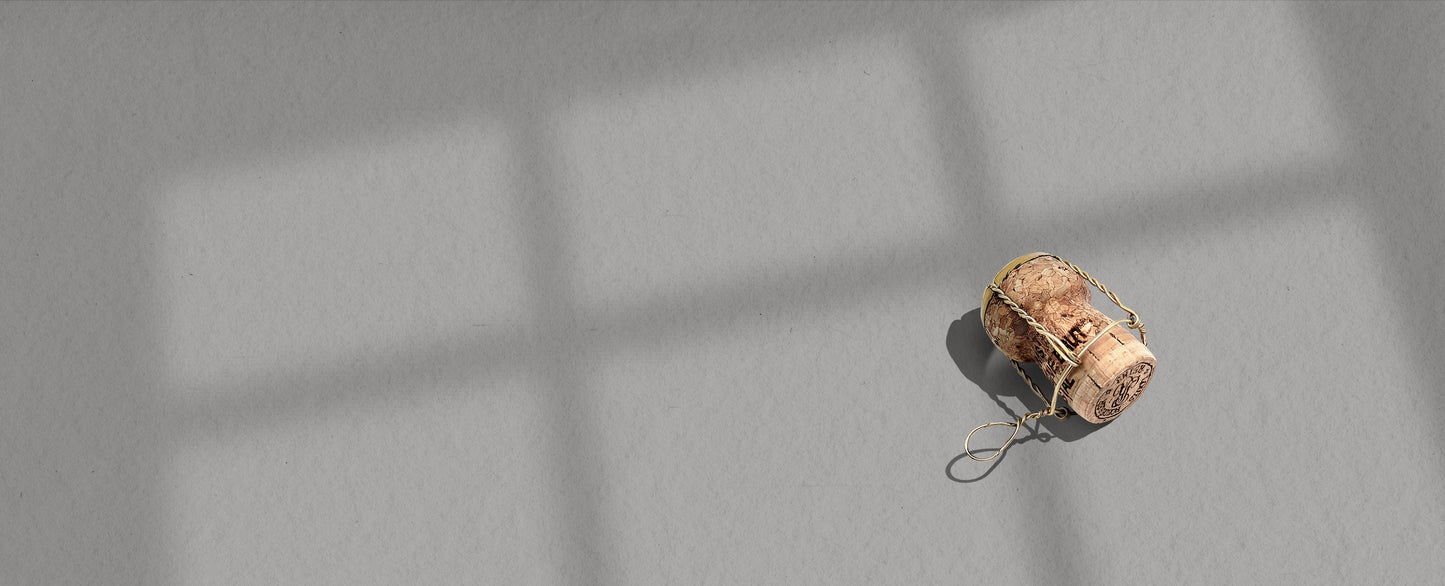 WHO WE ARE
We are Symbolic Wines company, and we are passionate about wine. We have been carefully selecting the most prestigious wines from around the world since 2002. Over the years we have created a unique offer with a wide variety of vintages and excellent sorts of wine from the most respected vineyards and winemakers.
Our focus is on providing our customers with the ultimate wine experience. We offer an impressive selection of wines, along with customized advisory services, to ensure that you have everything you need to indulge in the world of vintages and varietals.

At our company, we believe that the key to our success is our exceptional team of wine professionals, who are dedicated to sourcing the finest wines, handling orders with precision, and providing personalized support and guidance to our clients.
OUR MISSION
With our great expertise in wine, we pride ourselves for bringing our knowledge and attitude to our customers. And it's a pleasure for us to guide you to the exceptional portfolio of wines from all over the world.

Our collection of wines has been carefully selected to bring you unique and unforgettable experience, showcasing the finest flavors and quality.

We believe that every wine bottle has a story to tell, as well as it has own special attributes and personality. And our mission is to help you discover the bottle that will perfectly match you.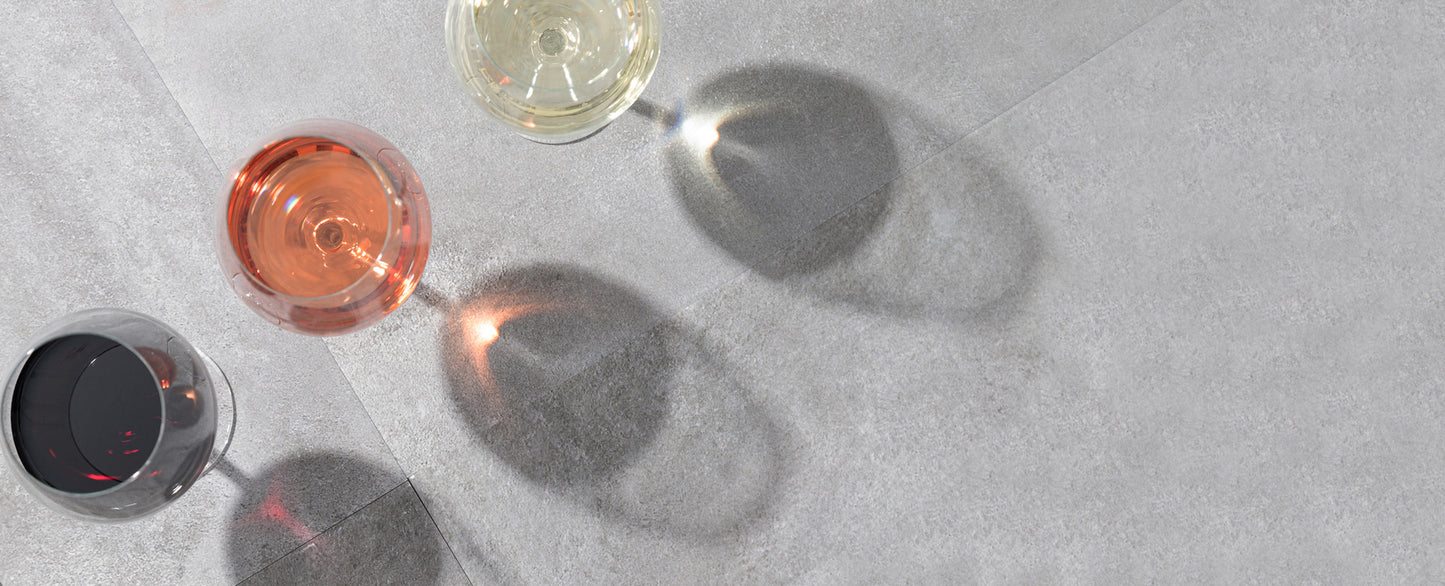 OUR GOALS
We strive to establish strong, long-lasting relationships with our clients, offering impeccable service that combines professionalism and our personal touch.
Our vision is to persistently elevate the quality of our services and attain sustainable growth, with the ultimate aim of becoming a major player in the wine industry.