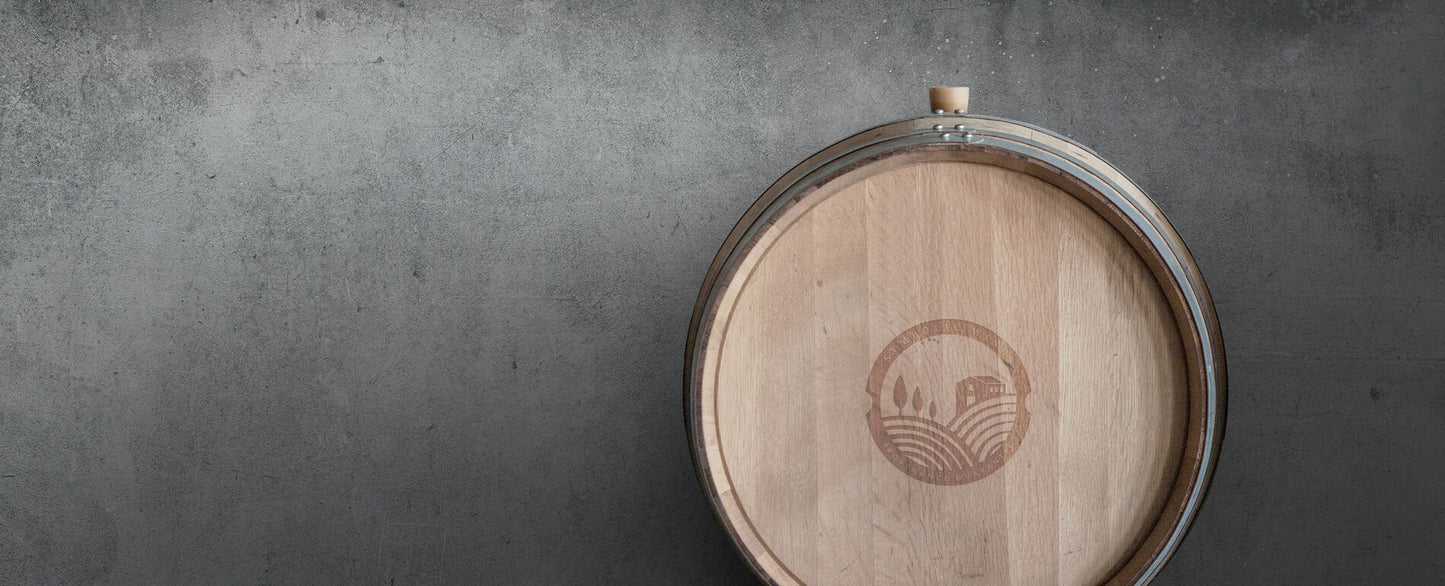 PROVENANCE GUARANTEE:
Symbolic Wines is your destination for exceptional wines. We proudly guarantee the provenance of every bottle we offer, making it an integral part of your wine experience.
Our steadfast commitment to wine provenance is the cornerstone of our philosophy. It shapes not only the reputation of our collection but also the essence of each bottle, influencing the quality, value, and overall appeal of every wine that graces our selection.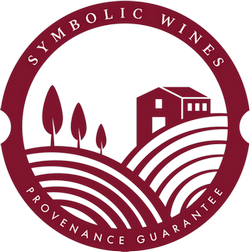 We meticulously select wines from renowned vineyards and estates worldwide. Each bottle embodies the culmination of our exacting standards, reflecting the unique terroir of its origin. Terroir, that harmonious blend of soil, climate, and topography, imparts a distinctive character to every wine we offer.
But our commitment doesn't end there. At Symbolic Wines, we adhere to strict storage and transportation standards. Our state-of-the-art facility is meticulously maintained, with a constant temperature of 55 degrees Fahrenheit and a humidity level of 70%. What sets us apart is our innovative approach to aging. Our wines are surrounded by classical music 24/7, creating a therapeutic atmosphere that stimulates molecular activity. This unique process accelerates the aging journey, resulting in wines of unparalleled richness and complexity.